YOUR BONUS
AT THE GOLDEN GATE CASINO
500 UAH FOR ROULETTE
AND 200 UAH FOR SLOT MACHINES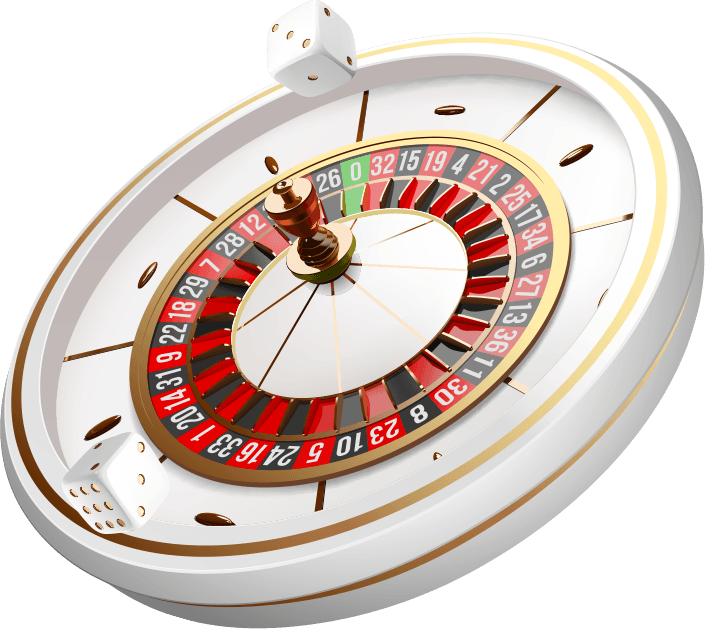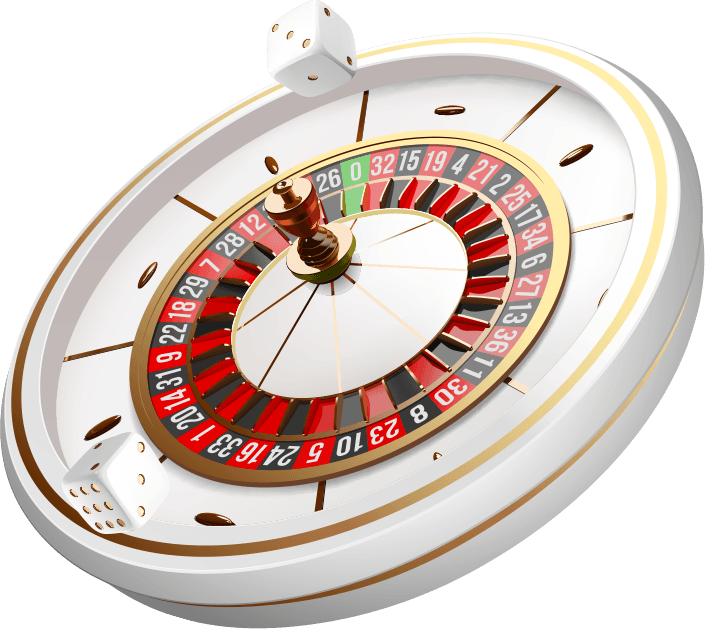 THREE STEPS BEFORE THE GAME:
STEP 1
VISIT THE GOLDEN GATE CASINO IN YOUR CITY
You can find game halls of our chain in Poltava, Kharkiv and Dnipro. Look out for the golden letters GG on Gogol Street, Klochkivska Street or Yarmarkoviy Descent - they will point the way to noble entertainment. And be sure to bring an identity document: you will need it to issue a nominative card and receive a welcome bonus.
STEP 2
GET A NOMINATIVE CARD WITH A BONUS
Only nominative card payments are accepted at the casino. Why is it necessary to provide a document to obtain a card? Golden Gate Casino is a chain of licensed gambling halls. We follow the rules of responsible play which includes:
- refusal to issue a card to persons under 21 years of age;
- setting a limit or blocking the account in case of gambling addiction;
- prohibiting third parties from using your card - for example, if you lose it.
STEP 3
ACTIVATE YOUR BONUS AND ENJOY THE GAME
500 UAH for roulette and 200 UAH for slot machines will be available for three months from the moment of the bonus activation *. You may spend it all at once or prolong the pleasure for several game sessions.

There are halls with roulette, poker and blackjack in Poltava and every institution of our chain features a space with slot machines. Choose and have fun with our welcome bonus!

* Golden Gate Casino reserves the right to postpone or cancel the promotion.