GOLDEN GATE
CASINO
Golden Gate is a chain of casinos where you can take a great delight in gambling. High-class entertainment, impeccable service and an individual approach to each guest will satisfy even the most demanding players. Enjoy the game with us!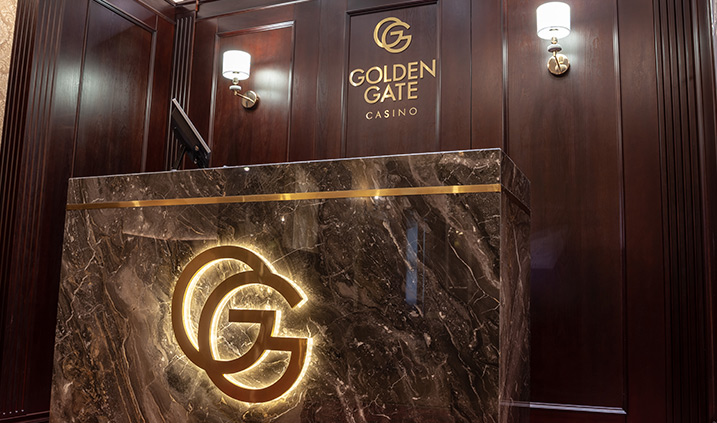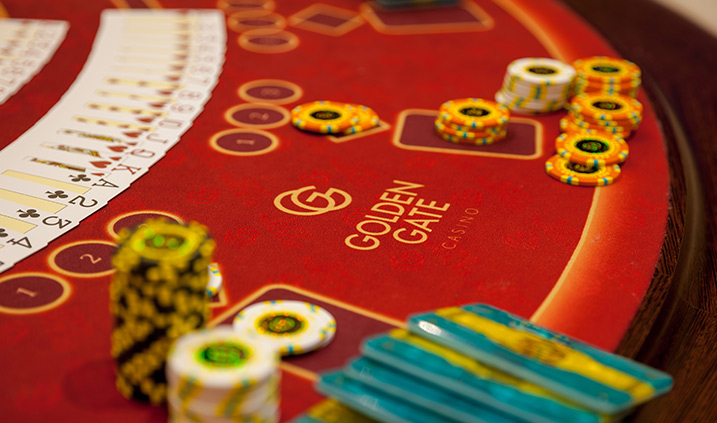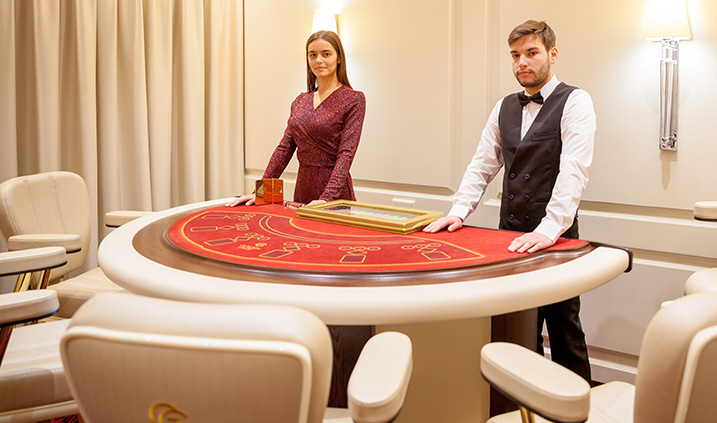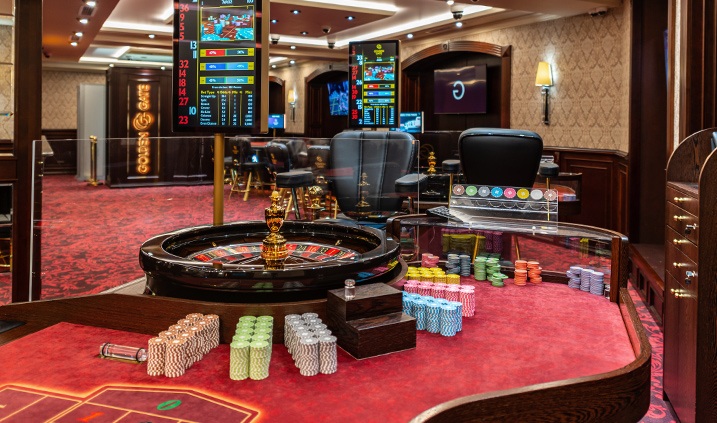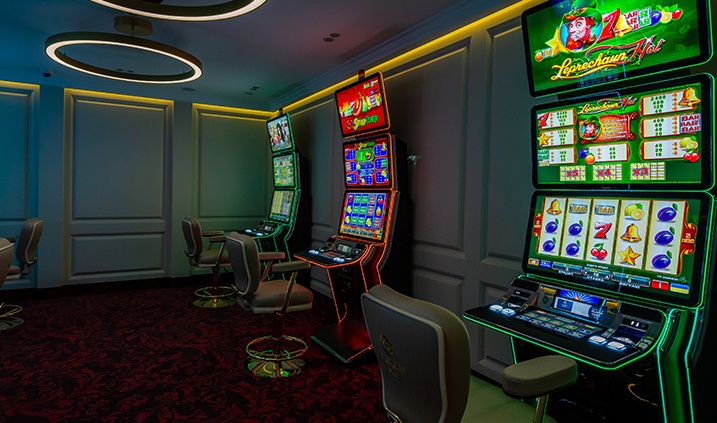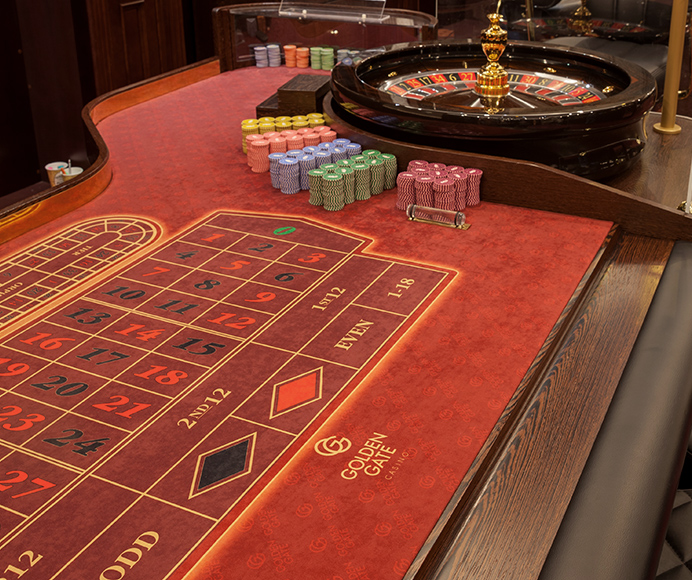 Card game
tables
Blackjack, Poker and Roulette are traditional games that can be found in the best gambling establishments. People visit GOLDEN GATE CASINO to get new emotions, but they experience something much better. Choose your game and enjoy the first-tier casino atmosphere!
Roulette
Blackjack
Poker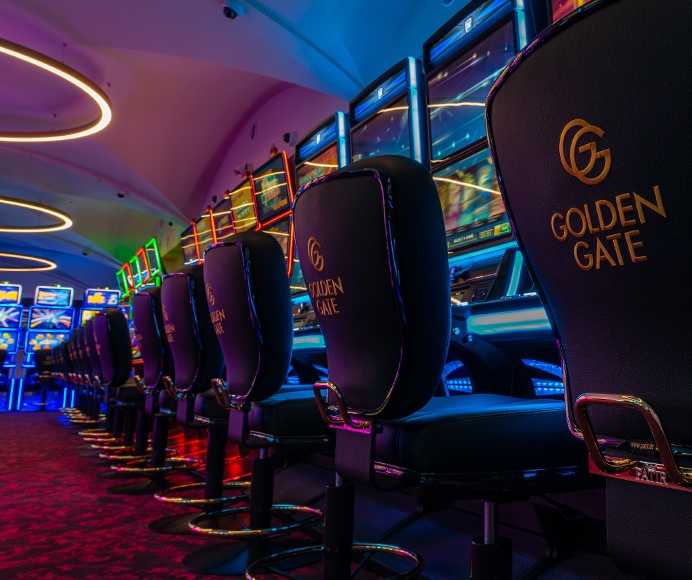 Slot
machines
Golden Gate Casino provides slot machines powered by the world's leading brands, including Novomatic, EGT, CT Gaming and IGT. The gaming equipment of our Slot Machine Hall has all the necessary licenses and is a guarantee of fair play.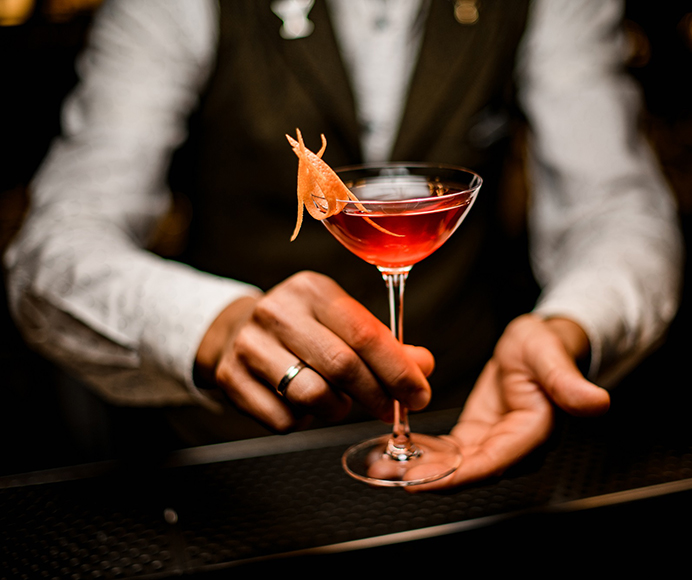 BAR
Waiting for a poker game or just want to relax? Enjoy single malt whiskey, vintage wine, Martini, or invigorating coffee at the Golden Gate Bar. Choose what you like.
Whiskey
Gin
Martini
Vintage wines